Branding & Design
Web Development
Mobile App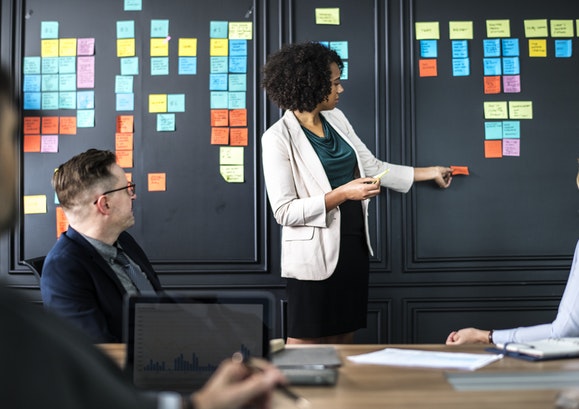 We help our clients defining a solid foundation of where they can build and develop a cohesive strategy for branding with finer details.
Our experts help bring one's vision of life with a unique brand strategy to build strong brand identity.
Our designers strive to create a meaningful connection between products and people. We believe in providing the best user experience to our customers.
Our designers try to meet users' specific demands and optimize the user experience by displaying the elements logically. Visual hierarchy, layout design, and typography are some of the techniques we use.
At Fidus, we use a standard code to reduce the development risk and help clients to deliver the product quickly to the market, test them with real users, and iterate them. We are a team of seasoned developers, designers, and product managers who have expertise in developing Web app, Custom API, White label software, E-commerce portal, Website development, and IT Consultation.
TECH STACK
Front End
HTML5
CSS3
React
Angular 4,5,6
Bootstrap
Backend
PHP
PYTHON
RUBY
JAVA
ASP.net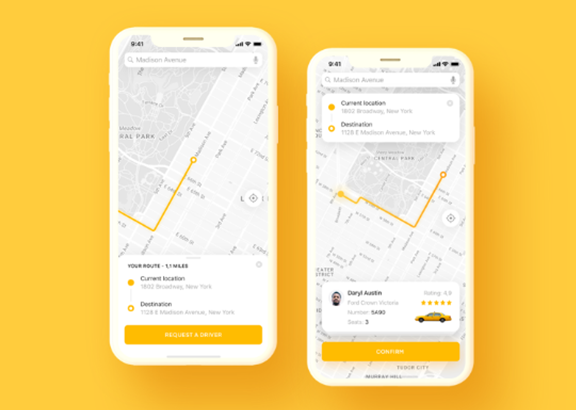 We have been developing impactful applications for all Apple devices for around 6 years now. We use the latest technologies like Swift, objective-C and Xcode backed with sound understanding of Apple's human interface guidelines. We make sure there is no third-party platform sitting between our codebase.
Our team of expert Android developers uses cutting-edge technologies and android guidelines and standards to develop and get apps out in Google Play store effortlessly. We assure you to assist in every phase whether it's design, development, launch or ongoing support.
Our react native developers provide an efficient development to elevate the experience of your application. We build hybrid apps using react native regardless of the project and industry complexity. Building native apps saves development time, reduces the cost to the clients and ships the final product faster to the market.
Contact Us
You can either call or drop an email. We promise to attend both.
Address
SCO 35-36, 3rd Floor, Sector 17 C, Chandigarh.
Your message has been sent. Thank you!